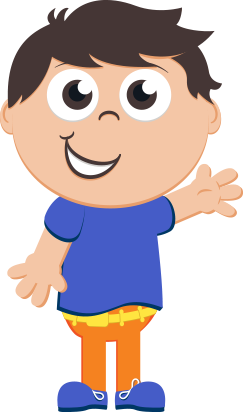 The removal of single teeth may be necessary to maintain the health of your remaining teeth and mouth and at times to create more space for the organization and alignment of permanent teeth. After evaluating all options and doing as much as possible to save a tooth, extraction may be your best or only option. The most common reasons for extractions are:
Dental infection due to severe decay
Periodontal disease
Broken down tooth, beyond repair due to injury or decay
Poorly positioned teeth
After determining that extraction is necessary, we at Little Heroes Dentistry will discuss options with you for maintaining the spacing or esthetically completing the smile . Having a gap in your teeth can cause the teeth and jaw to shift, creating problems with speech, chewing, teeth and jaw functions and overall oral health.
The long-term health of your mouth depends on the health of every tooth. Little Heroes will oversee your recovery and help you retain a smile full of vitality and joy.