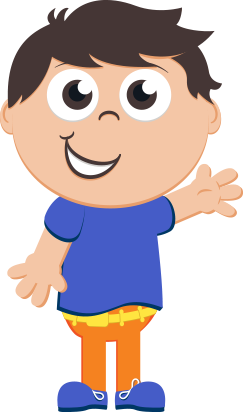 Here at Little Heroes, we have made a pledge to combine, health and comfort with esthetics of your smile.
The composite resin provides durable fillings for small- to medium-sized cavities and are more attractive in both hidden and visible areas.
Glass or resin "ionomers" mimic natural tooth color and are used for filling cavities in areas of the root or gum line.
We have made a promise to not use stainless steel crowns on the front and anterior parts of oral cavity and only use it in the back chewing teeth due to its durability and strength. Little Heroes can help you choose the most cost-effective – and most attractive – option to preserve your dental health and your sparkling smile.