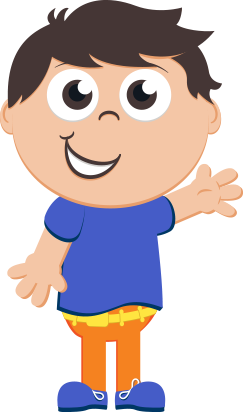 Infant / Toddler First Time Visit in Laguna Hills, CA
Baby teeth start to form before your infant is even born. They begin to grow in the second trimester of pregnancy. For parents, an infant's first baby tooth is a rite of passage marking a new milestone of growth. At Little Heroes Pediatric Dentistry, our experienced dentists provide exceptional infant care for your child's first dental visit.
Infant First Dental Visit
You can usually tell when your child's first tooth will sprout. The signs of teething, from chewing on objects to drooling and fussiness, are often well-known to parents. According to the American Academy of Pediatric Dentists, your child should have their first dental checkup when their first baby tooth emerges or before their first birthday. We can help your baby get off to the right start for a lifetime of good oral health. When you make an appointment for your baby's first dental visit, our caring, knowledgeable dentists will get started by reviewing your child's medical history and discussing any concerns you may have.
The visit will include:
Performing a full examination of your baby's intraoral and extraoral anatomy, including dental ridges, mucosal tissue, screening for any signs of abnormalities such as cysts or lesions, mal-eruptions or potential tooth decay
Conducting a gentle, thorough cleaning of the teeth and mouth
Showing you, the parents, how to safely and professionally clean your baby's teeth to keep them bright and healthy
Discussing nutrition and good feeding and nursing habits for oral health
Getting a Head Start with Infant Oral health.
By starting good oral care habits early, including regular checkups with our Pediatric dental practice in Laguna Hills, your baby will benefit from a healthy smile and strong teeth for the rest of his/her life. If you are concerned about your toddler's oral health, including signs of discomfort associated with teething or potential tooth decay, we encourage you to contact our office. Our pediatric dentists can check to make sure there are no specific problems in their dental path of growth.
Pediatric Dentistry for Healthy Teeth
Around 40% of children in the United States aged 2 to 5 experience cavities, but your child shouldn't be one of them. Setting up good habits for dental health during childhood can put in place a great basis for healthy, permanent teeth, and lifelong oral care. Our caring pediatric dentists love to work with children and take the time needed to make them feel comfortable and safe.
To plan your baby's first dental appointment, contact Little Heroes Pediatric Dentistry in Laguna Hills today!