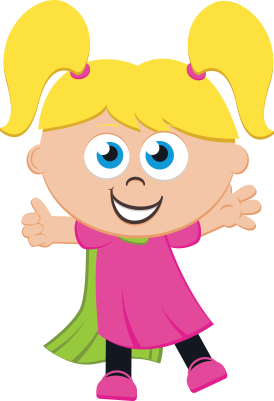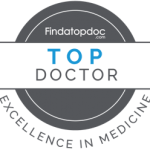 Comfort is our number one priority, here at LITTLE HEROES.
Here at Little Heroes, we have every intention to make our office your child's comfortable, all time dental home. We offer kid-friendly entertainment, Nitrous Oxide and sedation dentistry, in cases our patients need it, so our Heroes feel right at home. Doctor Azi loves working with kids and conjures a fun and exciting setting to alleviate any fear or anxiety. With her almost superhuman expertise, you are sure to be impressed by your child's oral health
and brilliant smile.
We proudly offer dental care including regular checkups and cleanings, diagnostic x-rays if needed, oral cancer screenings, Cavity treatments, needed extractions, habit prevention, Conscious oral sedation and more, to kids in the southern Orange County area, here at our convenient Laguna Hills location.
For the best pediatric dentistry around, why turn to anyone but Little Heroes? In no time, we'll have your little hero sporting a super smile and ready to save the day!
Mom and dad, please read!
Dear mom and dad,
We truly strive to see all patients on time for their appointment. We make every effort to stay on schedule. Please remember, we run on children's time, not adult time. Also, there may be times when our schedule is delayed in order to accommodate an emergency situation, or a special management for an in-need child. Please accept our apology in advance if this happens during or before your appointment. We will provide you and your child the same courtesy and quality of care if your child was in need. If you have to wait more than 15 minutes, please communicate with one of our staff and inquire about the delay.
Please plan your arrival 10 minutes before your appointment time, to allow completing additional paperworks that is needed.
A parent or legal guardian (with official documentation) must be present in the office during the initial examination and other subsequent appointment.
With thanks,
Little Heroes team
Read our Awesome Reviews