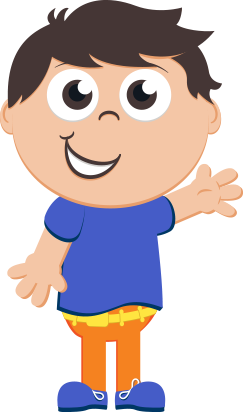 As a new patient, we want to welcome you and your child to our office. Our goal is to make your child feel comfortable in our office by gaining their trust and helping to alleviate their fears. Our kid-friendly staff is skilled at helping children have a positive experience in our office.
At your child's first exam, we ask you to stay with the child in the treatment room. During this visit, we will:
Review your child's dental and health information
Take any necessary xrays and thoroughly examine the teeth, gums, head and neck
Perform a professional dental cleaning
Demonstrate correct brushing and oral hygiene techniques
Discuss proper diet and nutrition
Determine a treatment plan, if needed
We're happy to answer any questions and address any concerns you may have. We want this first visit to be educational and fun for both you and your child.