Oral Conscious Sedation in Pediatric Dentistry
BY DR. AZI A. ARDAKANI, DDS
At Little Heroes Pediatric Dentistry, we understand that some young patients find visiting the dentist a stressful experience. Dental phobia and fear of the unknown are common among children, and we, at Little Heroes Pediatric Dentistry, are here to help. We are happy to offer a range of sedation dentistry options, including oral conscious sedation, to help your child relax in the dentist's chair during dental treatment!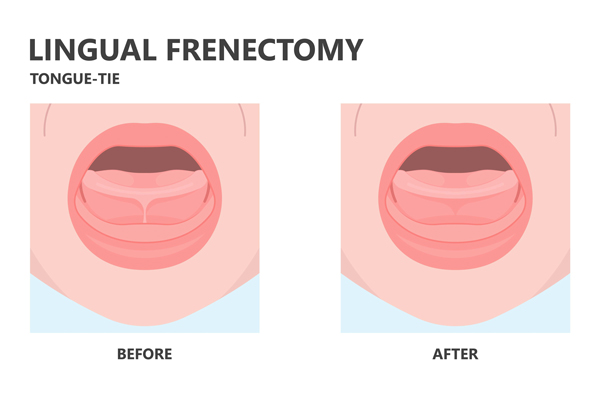 Oral Conscious Sedation in Pediatric Dentistry
Oral conscious sedation is a type of sedation we use to help your child feel comfortable while getting the needed dental care. Your child will take oral medication in liquid form before treatment to create a calm and relaxed state. The level of sedation can range from minimal to moderate based on the dosage of medication your child receives. The amount of medication is determined based on their age and specific weight.
Many of our young patients do not remember much of their dental treatment due to the retrograde amnesic properties of the oral sedative. The effects of oral conscious sedation may take some time to wear off, so it's important to monitor your child for the rest of the day and refrain from too much physical activity.
Who Can Benefit from Oral Conscious Sedation?
Children who benefit from oral conscious sedation are those who have dental fear or phobia about undergoing dental treatment. They may include children with high anxiety levels, a strong gag reflex, difficulty sitting still for long, previous negative dental experiences, spectrum disorders, patients with special needs, or those requiring lengthy or complex procedures.
What Are the Benefits of Oral Conscious Sedation?
Oral conscious sedation offers numerous benefits, including the following:
Reduces Anxiety: Oral conscious sedation reduces anxiety and builds positive associations with future dental care.
Increases Cooperation: Oral conscious sedation helps a child be more cooperative during the procedure, allowing Dr. Azi and her team to complete the necessary dental work safely and effectively.
Reduces Pain and Discomfort: Children under oral conscious sedation feel more comfortable and have less pain during and after the procedure, allowing for a more pleasant experience.
Improved Dental Experience and Positive Associations: Children under oral sedation do not experience pain during treatment, ensuring they do not associate pain or negative feelings with dentists or dentistry.
Improved Oral Health: By reducing anxiety and building positive associations with the dentist, oral conscious sedation can encourage children to get the dental care they need to maintain long-term healthy smiles.
Oral Conscious Sedation Near Me Laguna Beach, CA
Dr. Azi and her kid-friendly team at Little Heroes of Orange County Pediatric Dentistry are committed to providing positive dental experiences. Our kid-friendly, gentle approach and sedation dentistry options will ensure your little hero is relaxed while receiving outstanding dental care. We invite you to call our office at 949-342-1484 to schedule your child's appointment or request one online today!