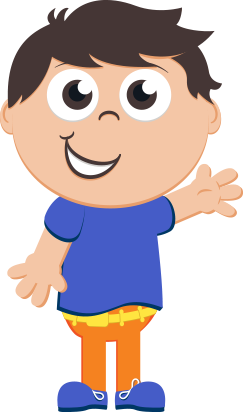 Dental Emergencies in Laguna Hills, CA
Teeth Are Important: Emergency Dentistry in Laguna Hills, CA
Your teeth are exceptionally important for your health, including your mental health. When a dental emergency occurs, it's a good idea to consider starting searching for an "emergency dentist near me" as soon as you can. Emergency dentistry is crucial to maintaining your overall health and should be taken seriously as soon as the emergency occurs. Some emergency dentistry services are even life-saving, requiring fast solutions.
Emergency Dentist Near Me: Laguna Hills, CA
When you contact us for emergency dentistry services, a few things will happen. First, we'll inquire about what happened to get an idea about what services will be required. Then, we'll schedule you as soon as possible.
Your child's safety is very important to us, and we're dedicated to making this dental emergency a smooth one. We understand that this is a stressful occurrence, especially for a child, and we're here to help make it as painless as possible.
Emergency Dentist: Our Services
Dealing with a dental emergency is crucial, and it should always be handled by emergency dental services. Plenty of incidents would count as a dental emergency; some of those instances include:
Broken teeth of any type
Swollen gums or infection
Severe tooth or jaw pain
Damage to the tongue or other mouth tissue
Broken gum or other serious injuries
We'll make sure that you're well informed about each step when handling your emergency. Little Heroes handles multiple dental emergencies every year, and we understand just how scary it is. Should your child have a dental emergency, it's very important to contact us as soon as possible.
The Importance of Emergency Dentistry Services
The teeth are needed to eat and speak properly. Your teeth are also important for your overall health, and may even affect your mental health. When an emergency occurs, it's important to get access to help as soon as possible to ensure that the emergency doesn't turn fatal.
Many people have died from untreated dental emergencies and infections. It's crucial to get help fast, as it'll allow the best outcome. Without such services, the issue may continue to worsen and can even turn fatal!
Scheduling an Emergency Dentist
Here at Little Heroes, we want every patient to feel comfortable and cared for. We understand that your child is frightened and that you probably are, too. We always strive to give both you and your child the best care possible, especially when it comes to an emergency. Don't risk your child's life; if you happen to have a dental emergency, contact Little Heroes today for friendly, fast, and even sometimes lifesaving dental help.